Strategic litigation for lawyers and defense attorneys
Submitted by

admin

on 16.12.2014 - 11:50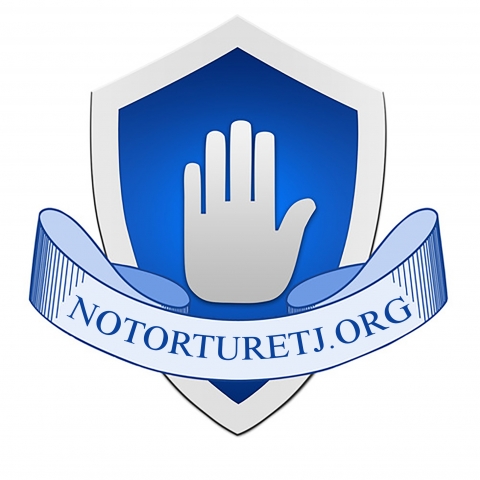 On December 17-19 a seminar on strategic litigation will be held in Warsaw. The seminar will bring together lawyers and defense attorneys, cooperating with NGO Coalitions Against Torture from Kazakhstan and Tajikistan. In total, the seminar will be attended by 25 lawyers from those countries.
During the seminar, participants will have the opportunity to discuss the following topics: strategic planning of strategic litigation, criteria for selecting cases for strategic litigation, methods used by NGOs in strategic litigation, public communication in connection with strategic litigation, etc.
In addition, participants will share their experience of strategic litigation with the Helsinki Foundation for Human Rights, that has implemented the Precedent Case Program for many years.
The seminar is organized within the EU-funded project "Action for freedom from torture in Kazakhstan and Tajikistan". The project is implemented between December 2013 and June 2016.
Project partners: Helsinki Foundation for Human Rights (Poland), Public Fund "Nota Bene" (Tajikistan), Public Association "Kazakhstan International Bureau for Human Rights and Rule of Law" (KIBHR), International Partnership for Human Rights (Belgium). Project partners, in addition, carry out other types of actions, such as monitoring and documenting cases of torture, analysis of legislation, national and international advocacy, etc.
For further information, please contact: Lenur Kerymov, Helsinki Foundation for Human Rights, project coordinator, mob. +48504080257, E-mail: L.Kerymov@hfhrpol.waw.pl