Campaign "Support the victim of torture! Stop impunity!"
Submitted by

moderator

on 20.06.2016 - 11:50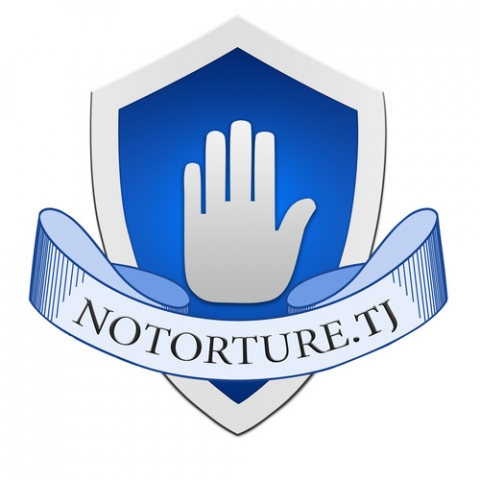 On 26 of June the whole world will commemorate the International Day in Support of Victims of Torture, proclaimed by the UN General Assembly in 1997 with a view to eradicate torture or other cruel, inhuman or degrading treatment or punishment (TCIDT) and ensure the effective functioning of the Convention against Torture and Other Cruel, Inhuman or Degrading Treatment or Punishment.
On 15 of June, the NGO Coalition against Torture in Tajikistan launched a campaign "Support the victim of torture! Stop impunity!", that will last throughout 26th of June.
Starting from 15 of June the Coalition will publish one story per day about the victims of torture and ill treatment on its website and social media accounts.
What can you do? Add comments under the stories; send messages of encouragement for the victims of torture and ill-treatment and their families. You can also contribute by sending a short video (maximum 2 minutes) and download it under the concrete story using the #notorturetj hashtag or send it to the Coalition's e-mail notorture.tj@gmail.com, as well by reposting the stories.
All words of encouragement will be delivered to the victims of torture and ill-treatment and their families, and published on the Coalition's website on the final day of the campaign.
Support the Victims of Torture! Stop impunity!
6. Sangov Safarali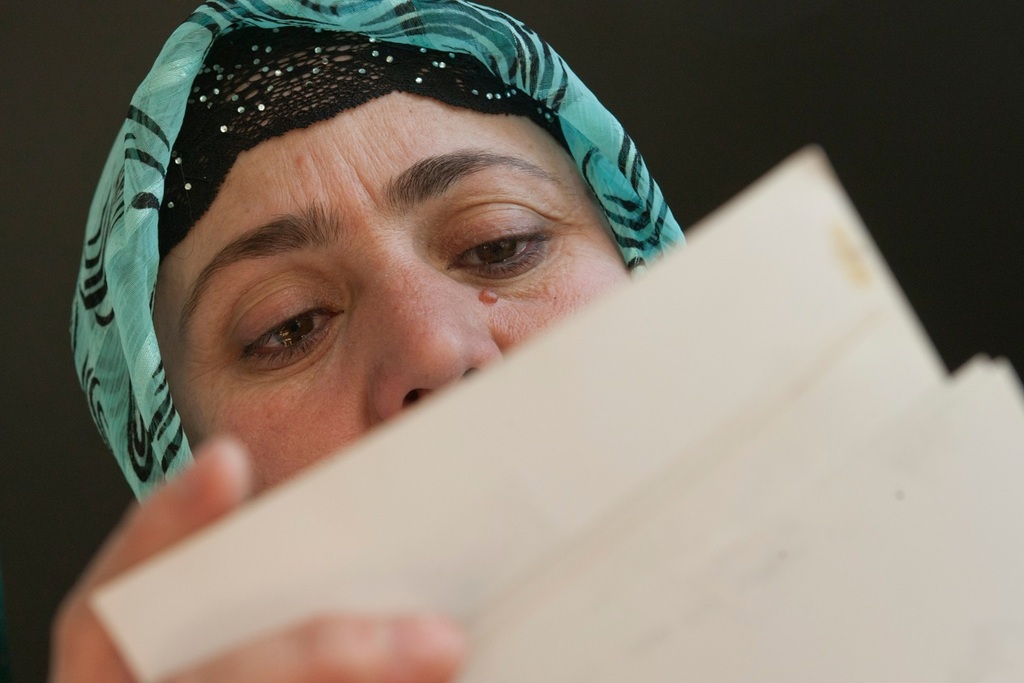 Safarali Sangov died in March , 2011 in the National Medical Hospital "Kariyai Bolo", four days after he was brought to the hospital unconscious with many body injuries from the Department of Internal Affairs.  According to the prosecutor "he tried to commit suicide by jumping out of a first-floor window during his interrogation at a Dushanbe police station and after he was caught again he hit his head against the wall, which caused of fatal injuries". In July 2012 the prosecutor's office of Dushanbe city issued a resolution on termination of the criminal case in accordance the law of Tajikistan "On Amnesty".
"I have left without any support. All the burden I have to carry after my husband's death, is miserable compare to my loss - my support and mate", says Sangov's widow.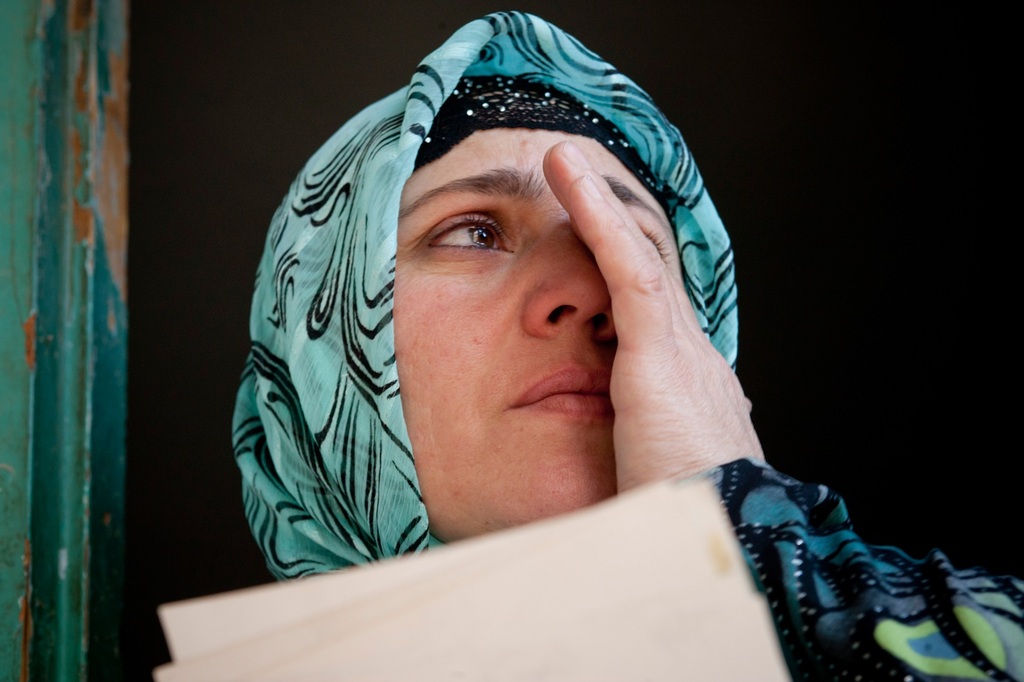 Log in to post comments

807 reads