Campaign "Support the victim of torture! Stop impunity!"
Submitted by

moderator

on 23.06.2016 - 10:58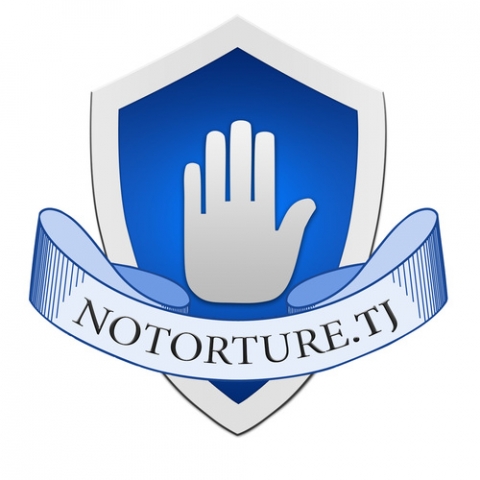 On 26 of June the whole world will commemorate the International Day in Support of Victims of Torture, proclaimed by the UN General Assembly in 1997 with a view to eradicate torture or other cruel, inhuman or degrading treatment or punishment (TCIDT) and ensure the effective functioning of the Convention against Torture and Other Cruel, Inhuman or Degrading Treatment or Punishment.
On 15 of June, the NGO Coalition against Torture in Tajikistan launched a campaign "Support the victim of torture! Stop impunity!", that will last throughout 26th of June.
Starting from 15 of June the Coalition will publish one story per day about the victims of torture and ill treatment on its website and social media accounts.
What can you do? Add comments under the stories; send messages of encouragement for the victims of torture and ill-treatment and their families. You can also contribute by sending a short video (maximum 2 minutes) and download it under the concrete story using the #notorturetj hashtag or send it to the Coalition's e-mail notorture.tj@gmail.com, as well by reposting the stories.
All words of encouragement will be delivered to the victims of torture and ill-treatment and their families, and published on the Coalition's website on the final day of the campaign.
Support the Victims of Torture! Stop impunity!
10. Abduvahob Kayumov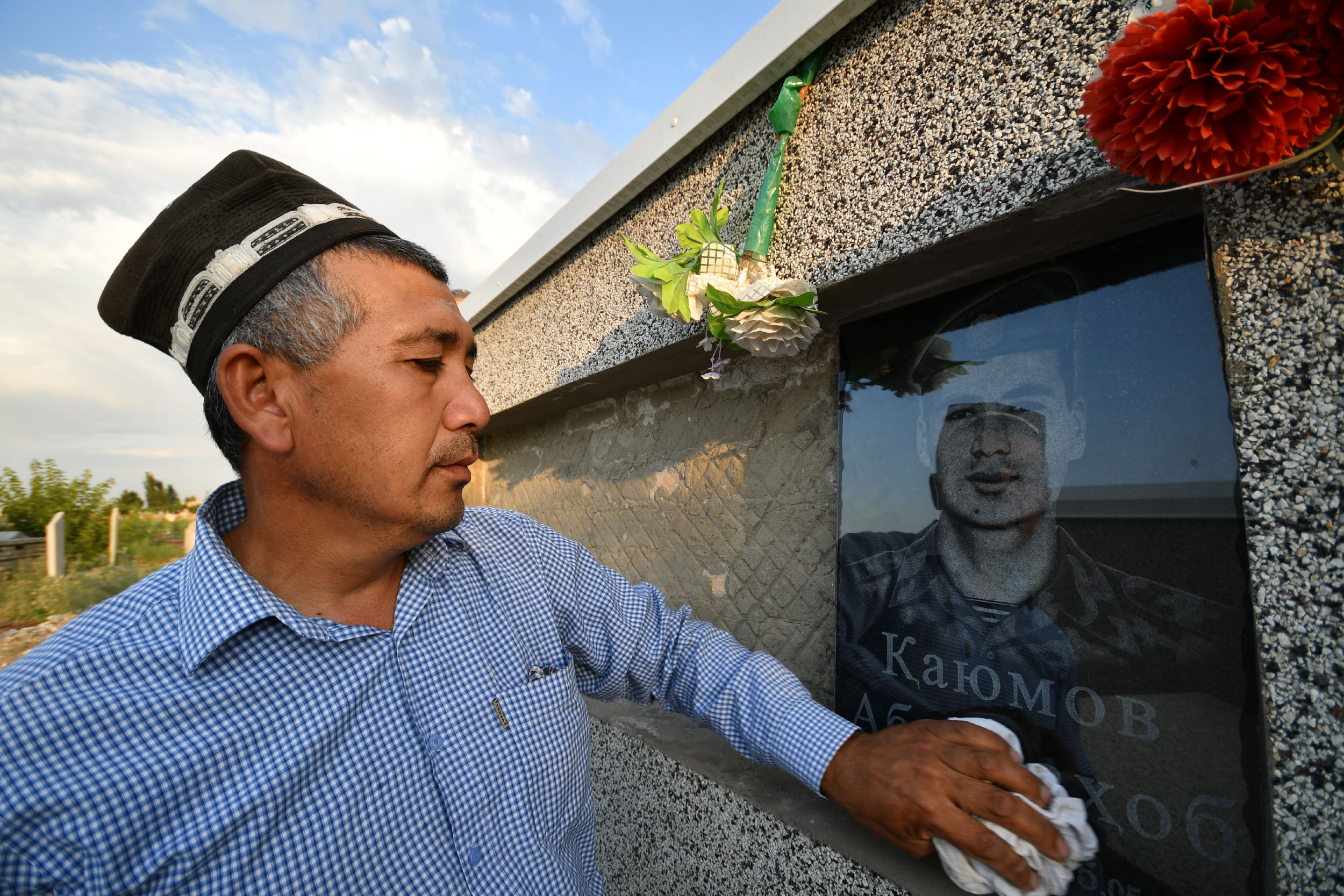 18-year-old Abduvahob Kayumov, a native of Jamoat Khistevarz, Bobodzhon Gafurov district of Sughd region dreamt about the military academy and becoming a professional officer, and therefore the next day after turning 18 he voluntarily surrendered to the military commissariat and was sent to the military unit 2747 of the Border Troops SCNS RT in Panj district.
Two months later, on 4 July, Ismoil Mamadyorov and Shukhrat Yakubov, taking advantage of the Commander's absence required the fellow servicemen to stand in row and those who were late for the fake combat formation were severely beaten.
Mamadyorov and Yakubov had beat the fellow soldiers with a wooden stick at the back. As a result Abduvahob Kayumov lost consciousness and died on the way to the hospital. According to the results of forensic medical examination, his death was caused by multiple injuries from blows with a blunt object, and fractured cervical vertebrae.
A criminal case was launched against Yakubov  Shuhrat and Ismoil Mamadyorov under Articles 110 part. 3 (Deliberate infliction of grievous bodily harm) and 373 part 2 (Violating the Rules of Conduct prescribed by Military Regulations in governing relations between military men not subordinated to each other) of the Criminal Code. The service Ensign Khisrav Odinaev, who unlawfully left his post was charged with Article 392 part 1 (Negligence) of the Criminal Code.
The court found Shukhrat Yakubov and Ismail Mamadyorov  guilty and sentenced them to 17 and 16 years in colony, respectively. Ensign Khisrav Odinaev was sentenced to two years' imprisonment in a penal colony.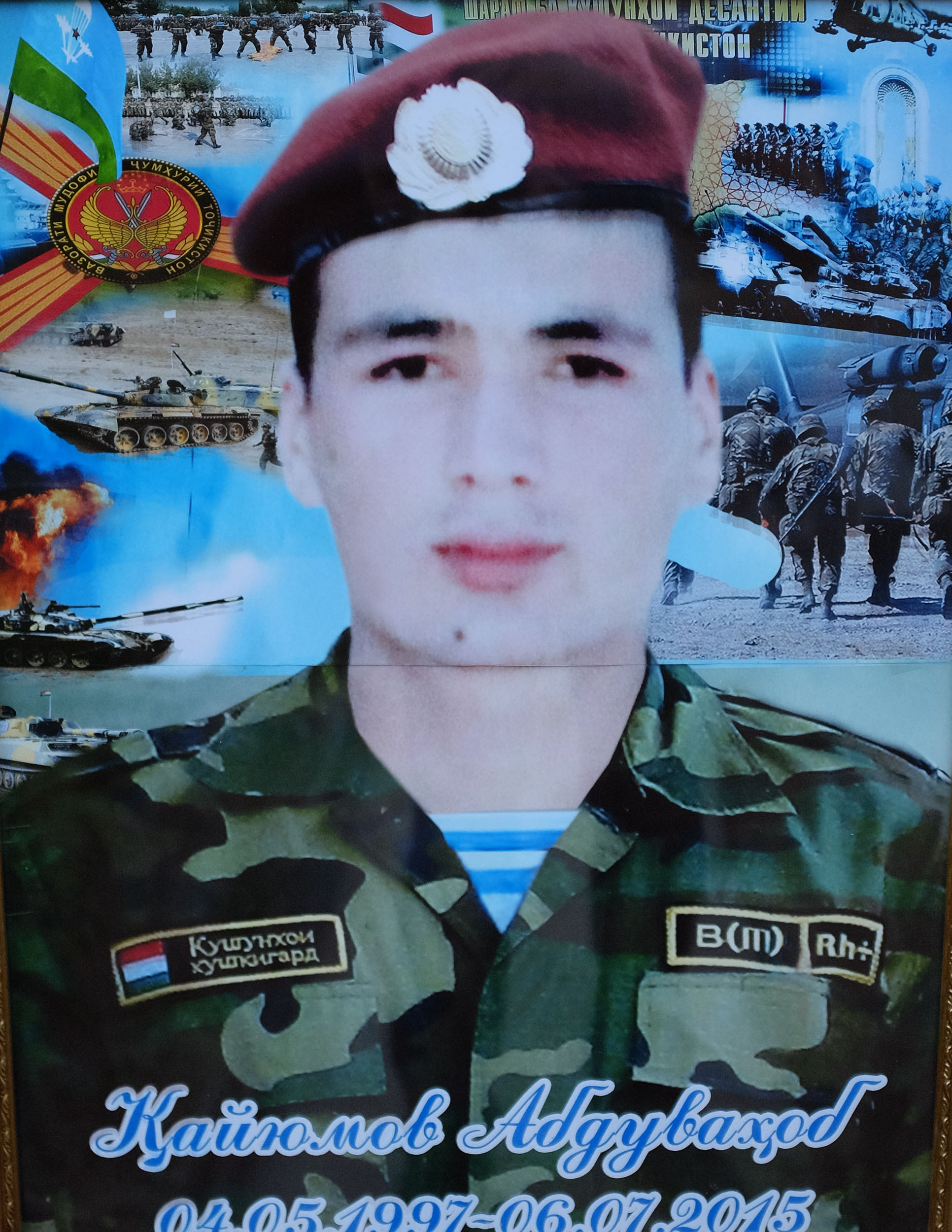 Log in to post comments

1146 reads