Prison warden faces trial over inmate's death
Submitted by

admin

on 15.05.2013 - 15:00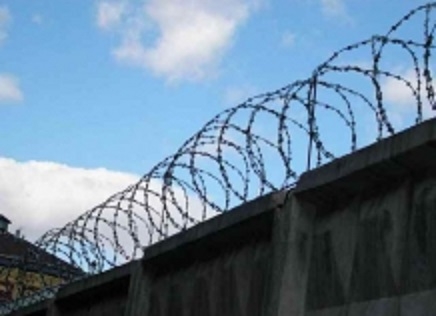 Prison warden Mahmoud Ismoilov faces the trial over inmate's death.
"Ismoilov is charged with exceeding powers (Article 316 (3) of Tajikistan's Penal Code) entailing the death of prison inmate Hamza Ikromzoda," Ms. Gulchehra Kholmatova, the defense lawyer of the injured party, told Asia-Plus in an interview.
The trial began at Dushanbe's pretrial detention facility # 1 on May 15.  The trial is being held behind closed doors.
"Criminal proceedings have also been instituted against three colleagues of Ismoilov; among them are Sherafgan Safarov and Narzullo Afghonov," the lawyer said, noting that the preliminary investigation into their case is still going on.
We will recall that Hamza Ikromzoda, 27, died at Dushanbe's penal colony # 1 on September 20, 2012.  In 2010, Ikromzoda was sentenced to 11 years of imprisonment for robbery.
His relatives claim that he was tortured. They say his body carried traces of torture, including burns caused by a heated iron.
Tajik authorities, however, denied these allegations. They maintained that Ikromzoda committed suicide by hanging and that the marks on his body were caused by desperate attempts to revive him after he had been found.
Lawyers for the family said on October 24, 2012 that they were told by the prosecutor-general's office that the autopsy proved that Ikromzoda had hanged himself.  According to them, they were asked to sign papers prohibiting them from making the autopsy results public.
Ikromzoda's former cellmate, Saidali Qazoqov, told a press conference in Dushanbe on October 8, 2012 that abuse by prison authorities was a widespread practice.  He said that the only way inmates could avoid mistreatment was to get their relatives to pay bribes of $200- $500 to prison officials.
In early October last year, Tajik human rights organizations urged the government to thoroughly investigate Ikromzoda's death, listing six other suspicious deaths in custody.