Cases of death in places of detention must be investigated
Submitted by

admin

on 04.06.2020 - 10:30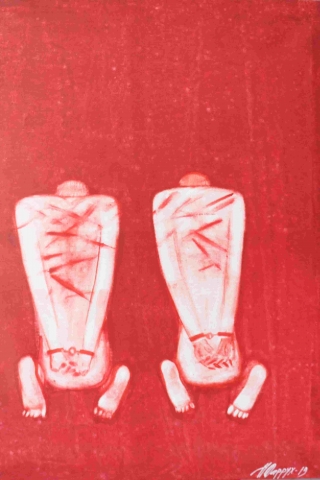 On January 24, 2019 the Government of Tajikistan has adopted National Plan of Actions for 2019-2022 to fulfill recommendations of the United Nations Committee Against Torture. The National Plan consists of 22 paragraphs: investigation of torture cases, punishment for torture, intensification of activity of Human Rights Ombudsman in RT, basic legal guarantees and remedies, access to independent lawyer, inspection of detention places, custodial detention conditions, independent grievance mechanism, indemnification and rehabilitation, etc.
The National Plan envisages around 80 measures aimed at improvement of legislation and law enforcement practices as to prevention of torture. Implementation of the National Plan involves a wide range of state authorities, courts, law-enforcement bodies, Ombudsman institution.
So, Paragraph №8 of the National Plan: "Cases of death in places of detention"
This paragraph implies the implementation of the following measures:
·        Arrange and conduct educational training events among officers of relevant state authorities and persons kept in places of detention with regard to prevention of HIV/AIDS and tuberculosis propagation.
·        Disseminate information materials and carry out educational activities for prevention of HIV/AIDS in penitentiary system facilities.
·        Take necessary measures for timely detection and treatment of HIV/AIDS among detainees.
·        Develop and adopt a relevant interdepartmental report to certify all cases of death in penal institutions.
·        Consider an issue of establishing a non-governmental forensic examination service and its standard operating procedures.
·        Develop a mechanism to carry out forensic or autopsy examination at the request of family members, on a case-by-case basis, and provide them with results of examination.
·        Develop a mechanism to maintain and make accessible statistical information on the cases and causes of death in places of detention.
This material has been prepared by the International Torture Victims Protection Day that is marked every year on June 26.
Torture is like a dreadful virus, and there is only one vaccine against it – public disclosure.
Activities dedicated to the International Day in Support of Victims of Torture became possible within the framework of the project "Support for anti-torture agenda and human rights groups in Tajikistan", funded by the European Union.