The Coalition against torture announces the start of action timed to coincide with International Day in Support of Victims of Torture
Submitted by

admin

on 27.05.2019 - 16:05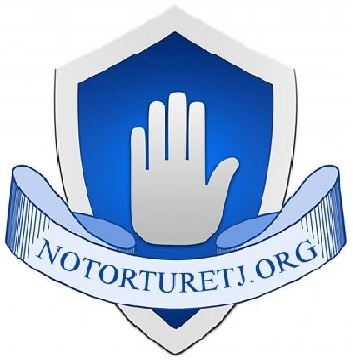 The Civil Society Coalition of Tajikistan against torture and impunity announces the start of action timed to coincide with International Day in support of victims of torture on June 26.
From Monday, May 27 to June 26 the quotes of young activists, prominent persons, human rights activists, art representatives of Tajikistan will be posted on the website of the Coalition and its social media sites in support of freedom from torture and ill-treatment. This action may also be "caught" by Mass Media and activists so that to repost on their own social media sites, websites and web-blogs. The Coalition will create pocket calendars containing these quotes which will be distributed on June 26 during the major events in Dushanbe.
On that day, the hall of "Dushanbe Plaza" complex will host two events – an exhibition of artwork (graphical) presented by artist-activist Mr. Negmatzade Farrukh  in which a violence topic will be explored in a creative way, as well as the works of performance actress Ms. Firuza Karimova combining  visual art, music and words. The event will be accompanied by video sequence. The performance which becomes widely available around the world will be directed against any type of violence, including torture. These events are held under the supervision of art manager Lolisanam Ulugova.
The Coalition will report further on other events to be held on June 26. Follow our updates on our website www.notorturetj.org  and in social media sites:  
In Facebook: https://www.facebook.com/noturture.tj/
In Twitter: https://twitter.com/NoTorturetj
In Soundcloud: https://soundcloud.com/notorture-tj
InYoutube: https://www.youtube.com/channel/UCWfjfabt9tacFgj-rcJZqtw   
In Odnoklassniki: https://ok.ru/group/54476259131498
In Telegram: http://t.me/j
In Instagram: notorture.tj