'Nobody died of exposure in Dushanbe jails,' says Ombudsman's Office representative
Submitted by

admin

on 07.02.2014 - 10:10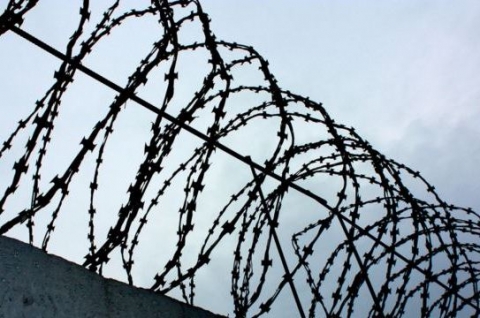 Representative of Tajik Ombudsman's Office, Husniddin Nidoyev, visited pretrial detention facility # 9/1 and penal colony # 3/1 in Dushanbe yesterday afternoon, and according to him, no one prison inmate died of exposure to cold "as some media sources reported Thursday morning."
"I also talked to Mahmadrahim Saidov, who allegedly died of exposure to cold while in disciplinary cell. I did not tell him that we have received information about his death to be honest. I just said that I came as representative of the Ombudsman's Office to study prison conditions in connection with cold weather that has hit the country in recent days," said Nidoyev. "According to him, the prison conditions are not so bad. Therefore, information that prison inmate died after exposure to cold does not correspond to the facts."
We will recall that Rahmatillo Zoyirov, leader of the Social-Democratic Party of Tajikistan (SDP), told Asia-Plus Thursday afternoon that an inmate of Dushanbe prison has died of exposure to cold while in disciplinary cell.
"Mahmadrahim Saidov from Khatlon's Hamadoni district was a 46-year-old inmate who died of exposure to cold," Rahmatillo Zoyirov told Asia-Plus in an interview, noting that he received that information from a reliable source.
According to him, Tajik Human Rights Ombudsman Zarif Alizoda has already been informed of that incident.
SDP leader further added that there was information that it was not an isolated case. "There is information that two or three inmates of Dushanbe penal colony have died of exposure to cold," Zoyirov noted.
The Penal System Department of the Ministry of Justice of Tajikistan has denied that information as absolutely "baseless."