Tajik Ombudsman calls on prosecutors to thoroughly investigate convict's death
Submitted by

admin

on 23.10.2012 - 18:20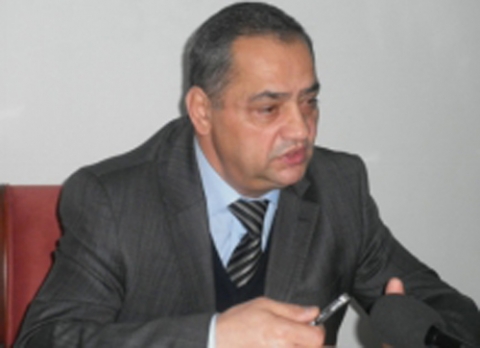 Tajik Ombudsman Zarif Alizoda has applied to the Prosecutor-General's Office over the suspicion death of Hamza Ikromzoda in Dushanbe's penal colony.
According to the press center of the Ombudsman's Office, Zarif Alizoda has expressed concern over the death of a convict in Dushanbe's penal colony # 1 and called on the Prosecutor-General's Office to thoroughly investigate the convict's death.
We will recall that Hamza Ikromzoda, 27, died in Dushanbe's penal colony # 1 on September 20.
His relatives claim that he was tortured.  They say his body carried traces of torture, including burns caused by a heated iron.
Tajik authorities deny these allegations.  They maintain that Ikromzoda committed suicide by hanging and that the marks on his body were caused by desperate attempts to revive him after he had been found.
The department to oversee the implementation of law in penitentiary institutions at the Prosecutor-General's Office has instituted criminal proceedings over the death of Hamza Ikromzoda under Article 322 of Tajikistan's Penal Code – negligence.
Ms. Gulchehra Kholmatova, a lawyer representing the injured party, says she is going to press for institution of proceedings under the provisions of Article 143' – torture.