We invite you to the photo exhibition in support of victims of torture
Submitted by

admin

on 28.05.2021 - 18:08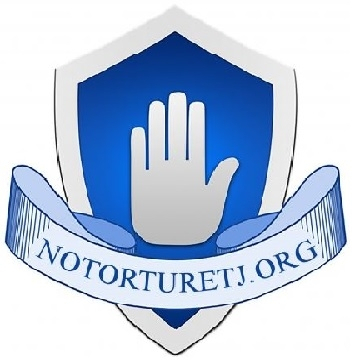 On June 15, the Civil Society Coalition against Torture and Impunity in Tajikistan invites you to a photo exhibition dedicated to the International Day in Support of Victims of Torture.
The photo exhibition will present the stories of actual victims of torture and their relatives, whose cases have been handled by Coalition lawyers. Through the images, the photographer tried to convey the grief and despair of entire families, their broken destinies and the relentless struggle for justice.
The photo exhibition is dedicated to the courage and bravery of parents who have lost their loved ones-sons, husbands, fathers. Despite all the obstacles and difficulties, they believe in the triumph of justice and hope that the perpetrators will sooner or later be brought to justice.
Representatives of law enforcement agencies, other government agencies, international organizations, public associations, media representatives, relatives of the victims and other interested parties will be invited to the event. 
This year's event will be held at the Dushanbe Serena Hotel on the 1st floor (in the lobby) on June 15, 2021 from 10: 00 to 12: 00. 
To confirm your participation, please contact us by e-mail: notorturetjk@gmail.com or by phone number (+992) 900007764. 
The event will be held in accordance with the recommendations of the Ministry of Health and Social Protection of the Republic of Tajikistan and the World Health Organization, all participants will be provided with disposable medical masks and antiseptic.