Тhe World Human Rights Day!
Submitted by

admin

on 10.12.2021 - 23:25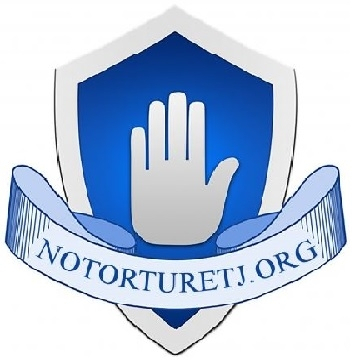 Dear friends, partners and colleagues!
The Civil Society Coalition against Torture and Impunity in Tajikistan congratulates you on the World Human Rights Day.
On 10 December 1948, the United Nations adopted the Universal Declaration of Human Rights, which enshrined the basic inalienable human rights and freedoms throughout the world, regardless of place of residence and occupation, faith and race, gender and language and other differences. Since then, the international community all over the world celebrates 10th of December as a Human Rights Day.
We express our deep appreciation for your contribution to human rights protection in Tajikistan. We are confident that our joint constructive work will make it possible to realize the proclaimed rights and freedoms of every person.