In Dushanbe, the winners of the debating tournament "Cup of Rights" were determined
Submitted by

admin

on 07.12.2020 - 13:06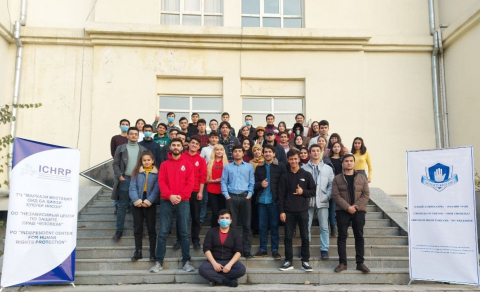 On December 6, 2020, as part of a 30-day campaign under the slogan "Rights! Dignity! Development!" the Coalition of Civil Society against Torture and Impunity in Tajikistan held a debating tournament "Cup of Rights" to commemorate World Human Rights Day, which is celebrated worldwide on December 10.
The tournament was held between 08:00 and 21:00 in the capital's Center for the study of the German language "DEX".
Mikhail Druzhinin, Manuchehr Gafarov, Alexandra Smirnova were invited as judges of the tournament, Nuriddin Ishonkulov was invited as the main judge of the tournament. The main tasks of the judges were to develop topics for the tournament and conduct judging, where they had to give an objective assessment on the subject of the dispute and determine the winner.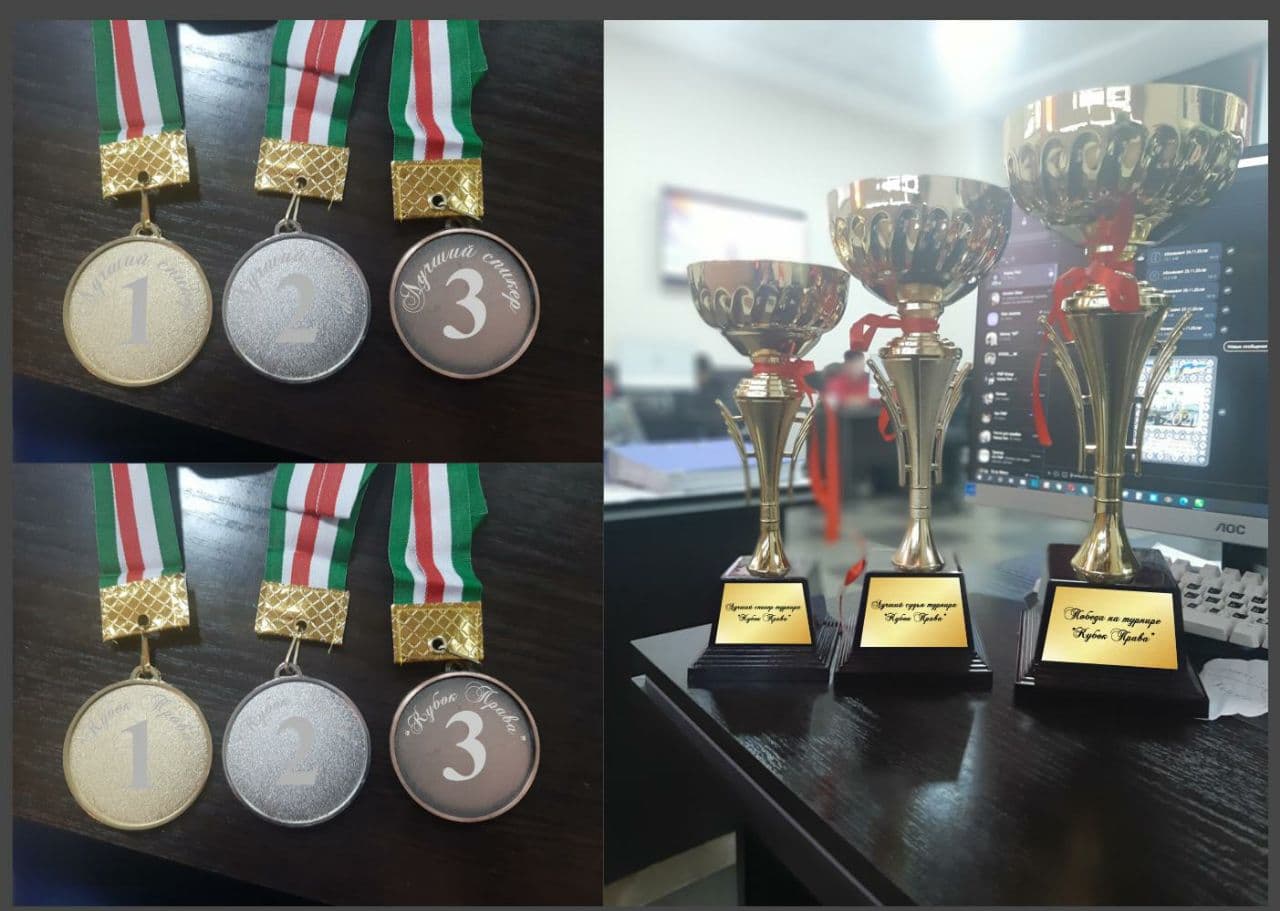 16 teams registered for the tournament, two people each from among those interested (32 people in total), four judges, and 10 spectators.
The winner of the "Cup of Rights" tournament was the "Sky" team, the "Privetik" team placed second, the third place went to the "CHBD" team, and the "Oblako" team took the last place.
The best judges of the tournament have become Alexandra Smirnova and Mikhail Druzhinin. The best speaker of the tournament has become Bakhtiyor Kurbonov, a representative of the "My za Dzyubu" team, Manizha Kadamova from the "Oblako" team became the second-best speaker, and Tamanno Sharipova became the third-best speaker.