The Coalition announces the beginning of a 30-day campaign under the slogan "Rights! Dignity! Development!"
Submitted by

admin

on 10.11.2020 - 13:59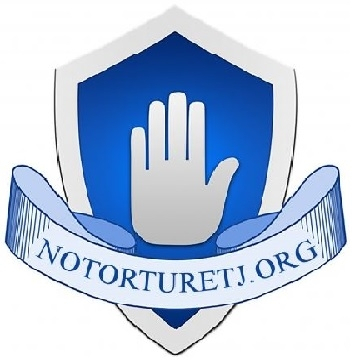 The Coalition against Torture and Impunity in Tajikistan announces the beginning of a 30-day campaign under the slogan "Rights! Dignity! Development!" to commemorate the World Human Rights Day.
Within the month, from November 10 to December 10, an advocacy campaign "COVID-19 and Human Rights" will be launched in four districts of the capital, during which individual legal advice will be provided and personal protective equipment - masks, gloves, and hand sanitizers will be distributed free of charge.
On the "Asia-Plus" radio, holding a radio quiz on human rights issues, as well as online consultations from the Coalition lawyers is scheduled.
On this day, the coalition also intends to release a wall flip calendar for 2021 on the topic of human rights and distribute it to partners and colleagues.
Moreover, particular emphasis has been placed on the engaging interest of youth in human rights issues: a series of training on human rights for students, a debate tournament among youth, and a movie-club (watching movies about human rights and discussing them over a cup of coffee) are planned.
On December 10, 1948, the UN General Assembly adopted the Universal Declaration of Human Rights, the first universal international instrument on human rights. This day was first celebrated in 1950 after the General Assembly adopted resolution 423 (V), calling upon all states and organizations concerned to establish December 10 each year as Human Rights Day.
The Universal Declaration of Human Rights encompasses a wide range of political, civil, social, cultural, and economic rights. It is included in the Guinness Book of Records as a document translated into more than 380 languages and dialects, which testifies to its universal character and its prevalence. Although the Declaration is not a binding document, it has contributed to the introduction of more than 60 human rights instruments that have formed a unified international standard in this area. On its basis, the development of other international agreements was carried out.